Quality computer service at affordable prices
175 West 900 South Suite 13
St. George, UT 84770
(435) 216-5402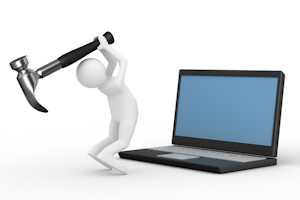 Office Hours are 9:30am to 5:30pm MST, Monday to Friday
Closed on Holidays. Wednesdays the office is closed except by appointment.
Please note: We are a small office and sometimes we may need to close up unexpectedly for important tasks or onsite services. If we do not answer when you call, please leave a message. We will get back to you as quickly as possible. Thank you.
Stop by the shop in the Holiday Square Plaza.
175 West 900 South Suite 13, St. George, UT 84770